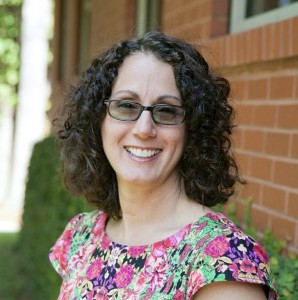 Welcome to your Charleston Dorchester Mental Health Center (CDMHC), one of the largest and most innovative centers operated by the South Carolina Department of Mental Health (SCDMH)!
We are dedicated to supporting the recovery of those living with mental illness.
Often times, I try to put myself in your shoes, the shoes of someone looking for help, maybe for a little information, and sometimes, for a lifeline. With your needs in mind, I want to make sure that we are what you need us to be; that we are ready to help when help is needed; that we treat you like we'd want to be treated; that we treat you like we'd want your relatives treated.
Sometimes dealing with mental illness can be scary enough without having to worry about dealing with a confusing system. So we are here to offer you a safe harbor; a friendly voice; the information you need to know; evidenced-based treatment that will help you or your love one get better. We are here to offer you hope, healing, and recovery.
Please take advantage of all that we have to offer and contact us. We are your mental health center.



Deborah Shogry Blalock, LPCS, LPC
Executive Director
Charleston Dorchester Mental Health Center